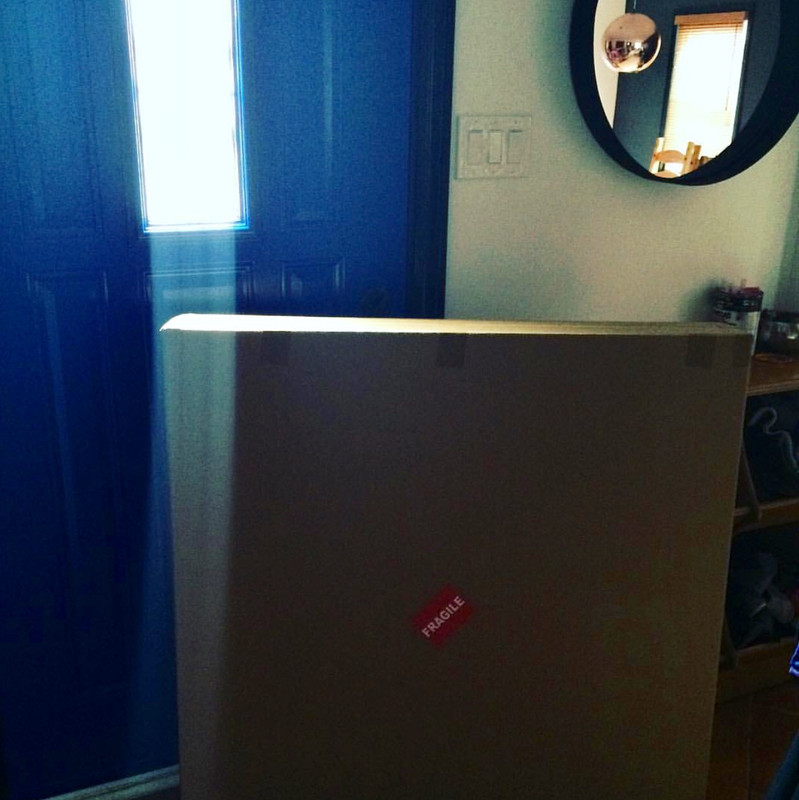 WORLDWIDE SHIPPING IS INCLUDED IN THE LISTED PRICE.
You will receive tracking information via email. Please allow the approximate days for shipping as listed in the description for the specified piece.
Some of the estimated shipping times are different depending on the size of the artwork. This allows time to prepare your art to arrive safe.
I have custom heavy duty boxes made for most of my artwork. The extra large pieces that are 48" or larger require to be shipped in a crate. Custom crates are handmade by my awesome husband, which takes some time to build.
All art sales are final due the the nature of the product, unless artwork is damaged in transit. Please contact me if your art arrives damaged and email pictures of the damaged packaging and artwork. All artwork is inspected and photographed before shipment. I take time to pack each piece myself with absolute care to make sure you receive your art in perfect condition!!

Please check your shipping address is correct at checkout. Also include your phone number if you are checking out with PAYPAL as this is required for shipping labels in case carrier may need to reach you.

All artwork is not for resale or commercial use. Please contact me directly if you are interested in selling my work in your store, I would love to talk to you. This artwork may not be reproduced in any way.
If you have any other questions or would like further information, please email me through my CONTACT section. Thank you!
Niki xo