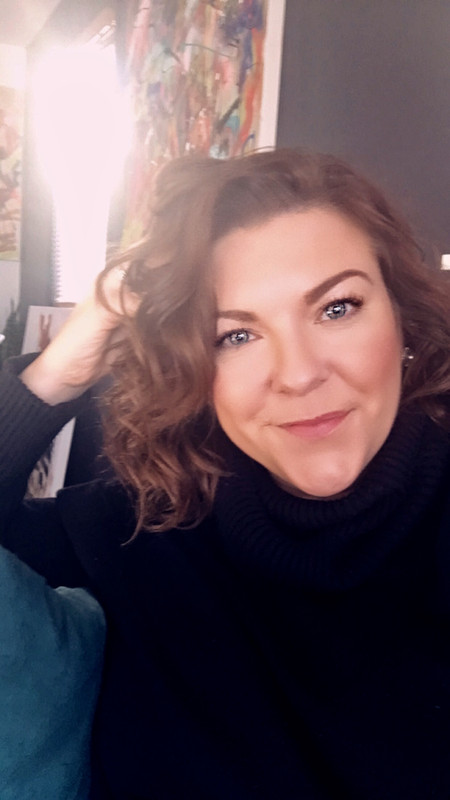 Self taught Mixed Media Artist and Photographer Niki Parker, was born in 1978, in Kitchener Ontario.
Her paintings are representative of how she perceives the world around her. She is very much inspired by various things that she finds intriguing. Parker feels her way around the artwork and experiments in the form of throwing paint around and making marks. Her style is ever changing which fuels her motivation and thirst for creativity. Niki is known for her bold, colourful pieces which typically incorporates graffiti and neon orange.

Niki likes to combine her images and hidden objects, in an unexpected way. This is very personal to her and reflects in her artwork.

Thank you for interest and support. I love what I do.


Niki

xo